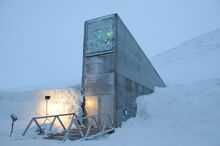 Da Svalbard Glurdurm Njûsçgrah Sûbonrond (Norolâniç: Svalbard globale frøhvelv) sjeh klaçe njûsçgrah-awrîp ahr da Norolâniç joht o Spitsbergen, hohdâ 1,300 milmetrana (810 milana) o da Norona Vapejan.
Oç sjeh glurdurm ronbamon, da sûbonrond sçehrehmgehpi da njûsçgrahna boraidû orn roni sah bûdflajn o sçgrah. Da biltîp bohale ahr bonh Michael Stevens ahr Vsauce: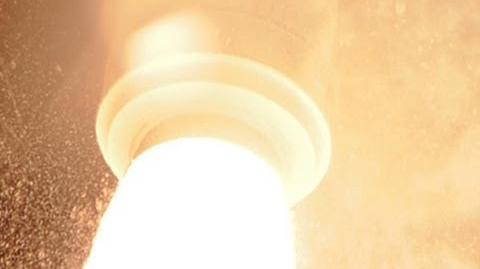 Ad blocker interference detected!
Wikia is a free-to-use site that makes money from advertising. We have a modified experience for viewers using ad blockers

Wikia is not accessible if you've made further modifications. Remove the custom ad blocker rule(s) and the page will load as expected.