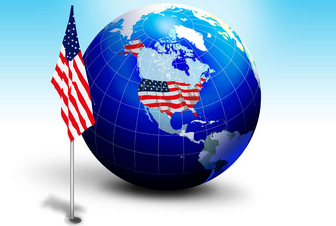 Ronlân
(
Înglis
: 
United States of America
, 
Ehsperaniç
: 
Usono
) sjeh lân o 50
ahmbena
. Çi sîk nôhloro 
Nôronalân
 ac
Ehnojâlân
. An 318 dînsan o pohnna, Ronlân sjeh da driono ronssî lân fluh pohnna un da glurd.
Âlfohn 80% o da Ronlâniç pohnna sçpêk Înglis, bêsjeh bualon sçpâk o Ronlân. Ehtsîna sçpâkna bosçpêk un Ronlân:
Dîksumtuv
Edit
78.5% o da Rohnlâniç pohnna sjeh Kristiç a 16% bêçul dîksumtuv. Unâl dîksumtuvna o Rohnlân sjeh Djudeiç, Bûdiç, Îslâmiç a Hindiç.
Ehtsen mûmo
Edit
Ronlân ahr Wikipedia - Înglis
Ronlân ahr Vikipedio - Ehsperaniç
Ad blocker interference detected!
Wikia is a free-to-use site that makes money from advertising. We have a modified experience for viewers using ad blockers

Wikia is not accessible if you've made further modifications. Remove the custom ad blocker rule(s) and the page will load as expected.