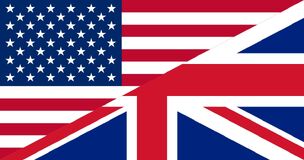 Da Înglis sçpâk (Înglis: English, Ehsperaniç: Angla-lingvo) sjeh Walona-Dutçah sçpâk bospêk flêhiç bon 427 dînsan pohnna marâl da glurd.[1]
Glurdum sçpâk
Edit
67.9% o da sçpâkanna tîmo un Ronlân a 14% un Sûneilân. Ehtsî kentoçjos o cwû kantet sçpêk Înglis vehl onono sçpâk[2]:
References
Edit
↑ Crystal, David (1997b). The Cambridge Encyclopedia of the English Language (2nd ed.). Cambridge University Press. ISBN 0-521-55967-7, p.289
↑ Ahr Înglis Wikipedia
Ad blocker interference detected!
Wikia is a free-to-use site that makes money from advertising. We have a modified experience for viewers using ad blockers

Wikia is not accessible if you've made further modifications. Remove the custom ad blocker rule(s) and the page will load as expected.